http://www.abcsolar.com/styleSOLAR5new.css

Patio Power. There should be a song. Or at least a slogan! Your patio is a power station. Lets makes some energy. ABC Solar Inc.
---
Adobe Books
---
From science experiments to cooking great good, solar on your patio is truly a joy. The power the sun to pleasure your senses and its ability to show you the power in real time. Solar grid-tie spins the meter backwards and solar applications are off-the-grid. I am eating solar baked chocolate chip walnut cookies right now. Very soft and chewy. Call ABC Solar today to learn more! 1-310-373-3169.
Amazon Books
Adventures of Modemboy
Japan.co.jp: Hardhat Required
Trabuco Cabin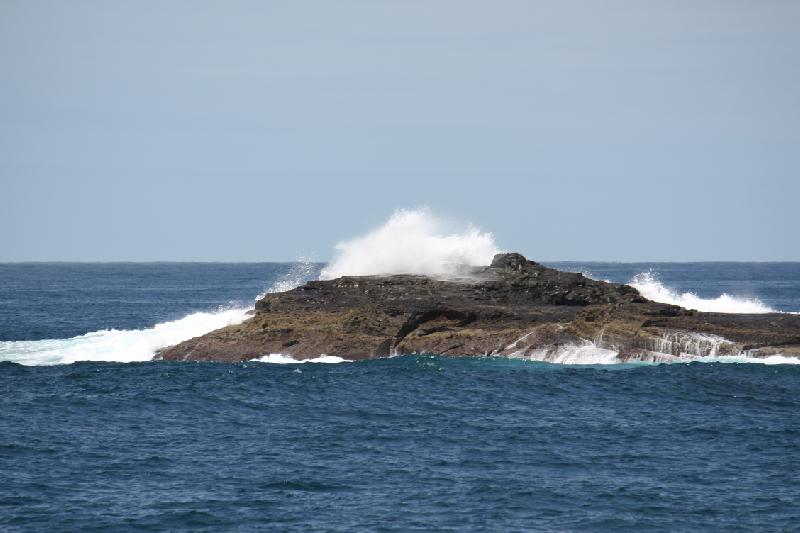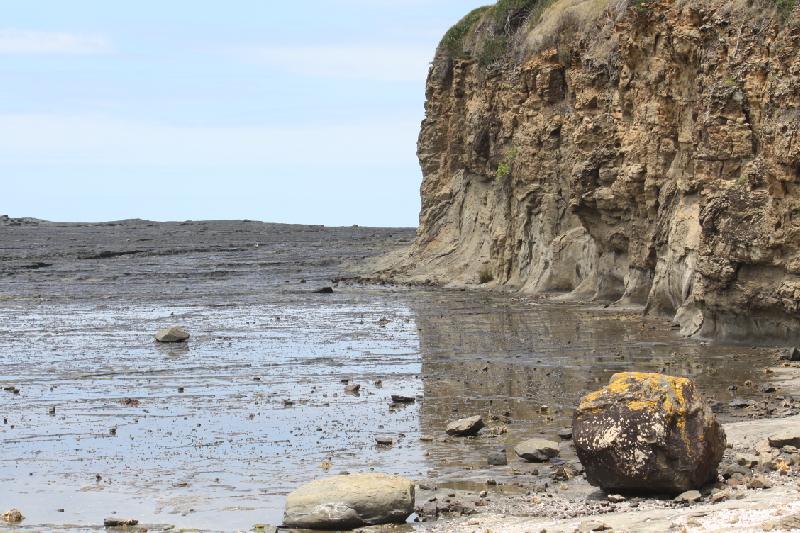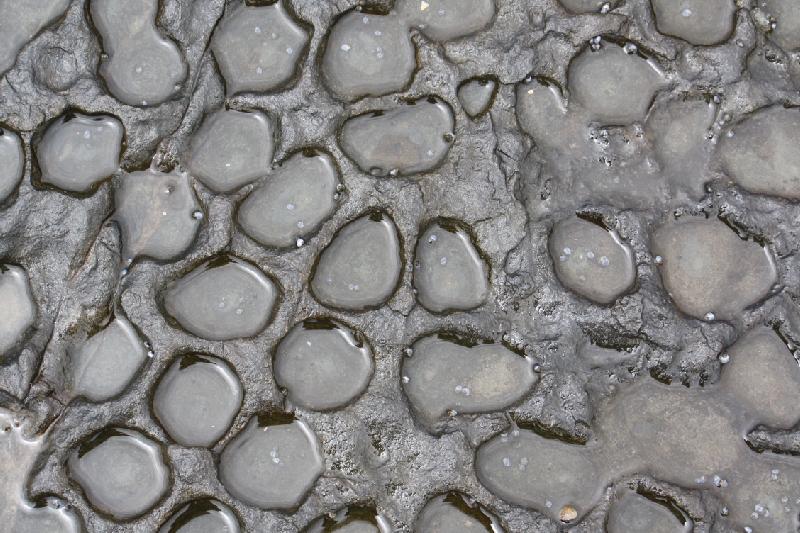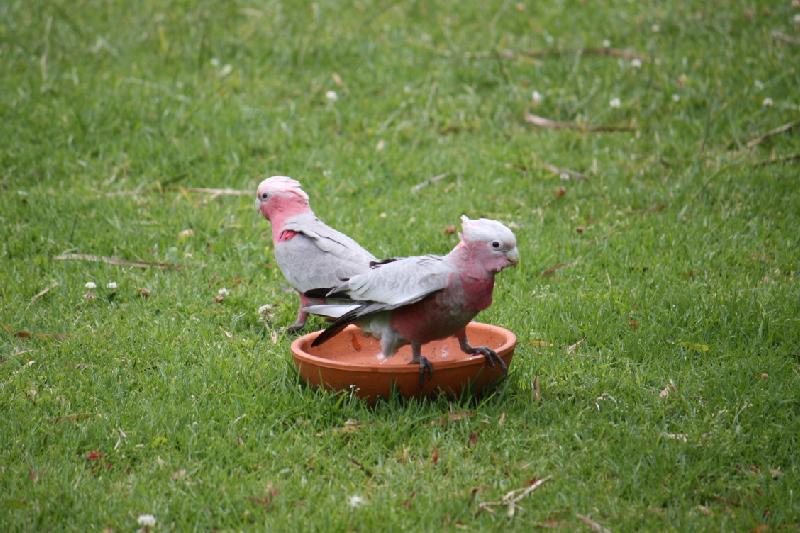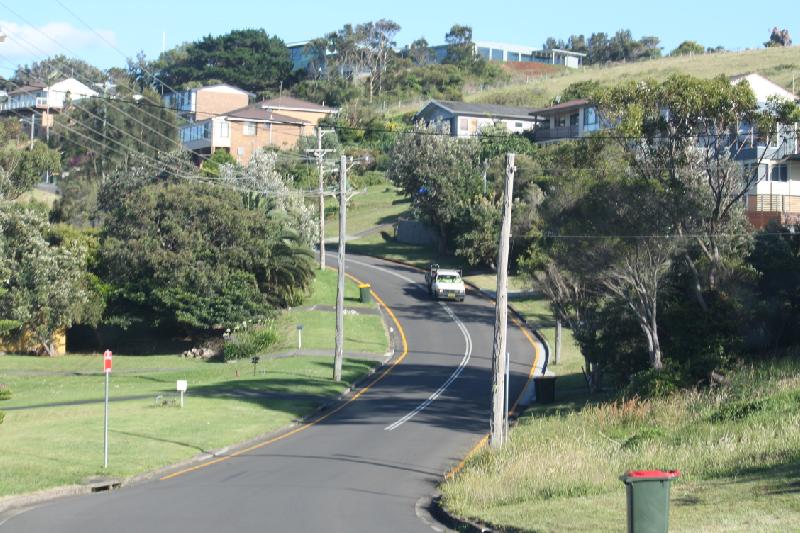 patiopower.com
New Anime Art by Mayumi Takadanobaba
See Top 150 User Chosen Anime Art by Mayumi - Click Here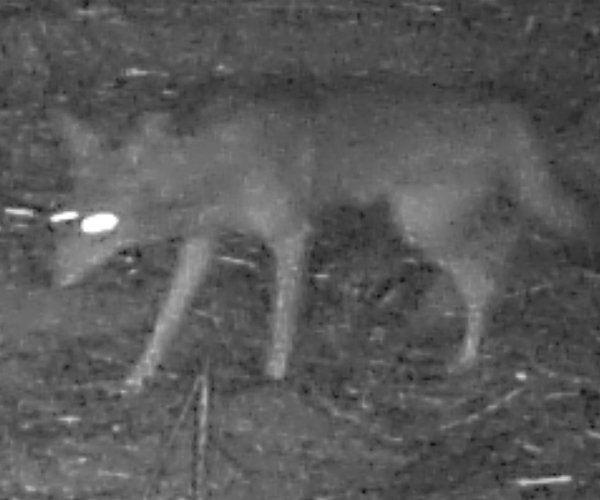 >
Youtube Videos
Amtrak to SpaceX Launch, Wifi hack, Spectacular trip, But where is my SatPhone..
---
Chincoteague Virgina allows modern life to live with nature
---
San Dimas Solar Estate featuring SolarWorld and SMA built by ABC Solar
---
0:01 / 18:09 Amtrak Acress America Chicago to Buffalo 2017 with ABC Solar and the Bartz Family
---
0:01 / 31:34 DJI Mavic Drone Across America with ABC Solar Radio Commercials
---